Multiple award-winning Author Amanda M. Thrasher was born in England, moved to Texas and resides there still. Author of several children's books including picture books, middle-grade chapter books, YA and a reader's theater titled What If… A Story of Shattered Lives written for the Texas Municipal Courts Education Center as part of the Driving on the Right Side of the Road program (DRSR). She's a multiple Gold recipient of the Mom's Choice Awards for The Greenlee Project, YA and General Fiction, and for an early reader chapter book, Spider Web Scramble. The Greenlee Project also won first place for YA and General Fiction at the NTBF. Amanda conducts workshops, speaks with kids and teens of all ages, writes a blog, and contributes to an online magazine. Amanda is the Chief Executive Officer at Progressive Rising Phoenix Press, an independent publisher founded by authors.
About the awards:
The Mom's Choice Awards® (MCA) evaluates products and services created for parents and educators and is globally recognized for establishing the benchmark of excellence in family-friendly media, products and services. Using a rigorous evaluation process, entries are scored on a number of elements including production quality, design, educational value, entertainment value, originality, appeal and cost. Around the world, parents, educators, retailers and members of the media trust the MCA Honoring Excellence seal when selecting quality products and services for families and children.
The NTBF (North Texas Book Festival) helps schools, public libraries and literacy programs in North Texas. Since it's beginning it has awarded more than $45,000.00 in grants to deserving programs.
Works in progress include the fourth installment of the Mischief series, a YA titled BITTER BETRAYAL Copyright © 2017 Amanda M. Thrasher  and two adult novels.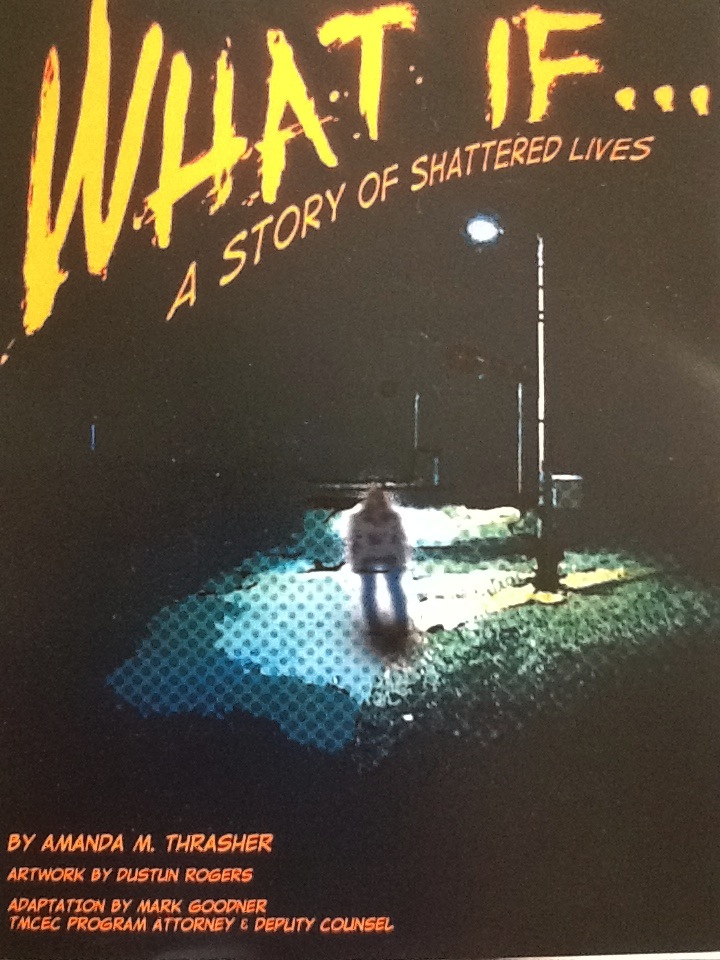 This script about the consequences of drinking alcohol and driving offers middle school students an opportunity to perform and use their voices to depict characters in this tragedy. Suitable for youth groups and clubs, as well as classroom instruction. The script has vibrant color images throughout. For additional information contact the Texas Municipal Courts Education Center.
Mom's Choice Award Names Greenlee Project Among the Best
Womans Essence Magazine  (Amanda M. Thrasher P51)
To visit the Mom's Choice Award page, click on badge below.