Navigate the menu & drop-down options for information, news, awards, reviews, and more.  Automatic 20 % discount and never out of stock HERE.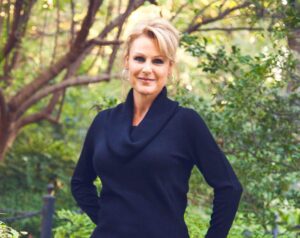 Welcome to the official website of award-winning author Amanda M. Thrasher. Amanda is a multiple Gold Recipient of The Mom's Choice Awards® (MCA). Earning the award in multiple categories including YA, General Fiction, and Early Reader Chapter Books, a two-time Gold Medal Winner of the Readers' Favorite International Book awards, a New Apple Literary Award winner, and an NTBF Award winner. To find out more about Amanda visit the author section here or on the menu bar. 
The Mom's Choice Awards® (MCA) evaluates products and services created for children, families, and educators. The program is globally recognized for establishing the benchmark of excellence in family-friendly media, products, and services. The organization is based in the United States and has reviewed thousands of items from more than 55 countries. The world, parents, educators, retailers, and members of the media look for the MCA mother-and-child Honoring Excellence seal of approval when selecting quality products and services for children and families. 
The International Readers' Favorite is one of the largest book review and award contest sites. They have earned the respect of renowned publishers like Random House, Simon & Schuster, and Harper Collins, and have received the "Best Websites for Authors" and "Honoring Excellence" awards from the Association of Independent Authors. They are also fully accredited by the BBB (A+ rating), which is a rarity among Book Review and Book Award Contest companies.
What If …A Story of Shattered Lives was written by Amanda specifically for the Texas Municipal Education Center, Texas Department of Transportation's D.R.S.R. (Driving on the right side of the road) program. For all other titles, click on the cover for book description and purchase options.
School visits, signed copies, workshops, signings, & media requests: HERE   Automatic 20 % discount &  never out of stock click: HERE     
Amazon or Barnes & Noble options, click below the covers.