During a site migration, multiple blog posts were lost. Enjoy Amanda's blogs going forward. You can access HERE or from the menu above.

News Flash: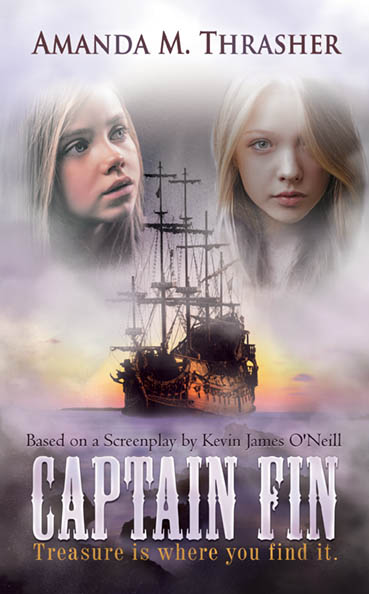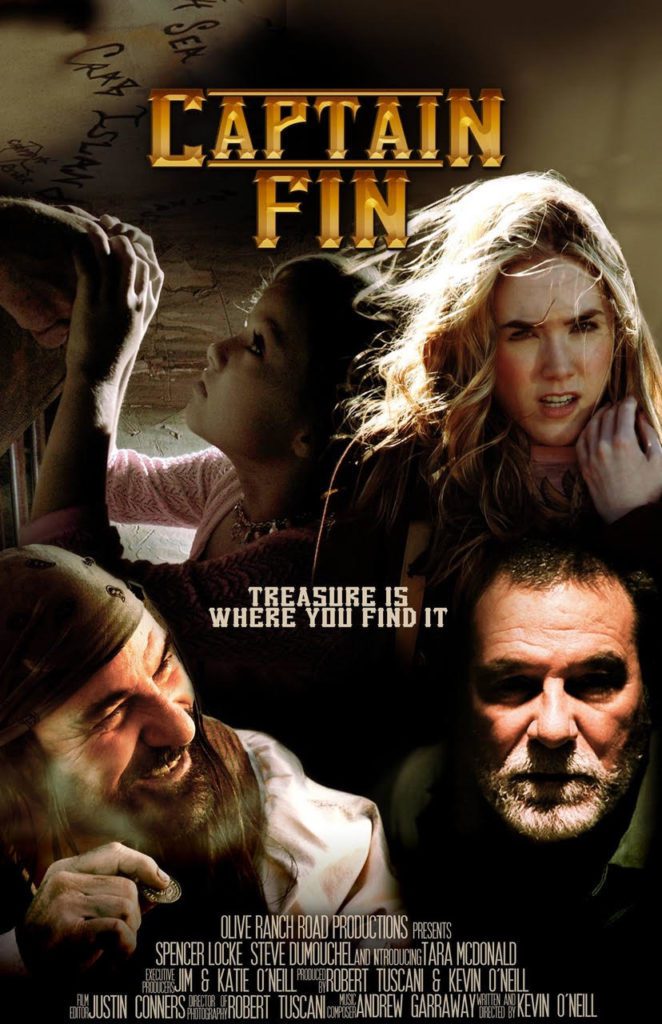 Kevin O'Neill's Announcement, "Great News! My feature film script, based on my short film, Captain Fin is now going to be written as a novel! Captain Fin is going to be in the loving and extremely capable hands of Author Amanda M. Thrasher who is also the publisher of our novel 50 Hours! I have already seen some of her early writing of this novel and it's going to be amazing!"
Read more here
Captain Fin Novel Teaser
Watch the latest teaser trailer for Captain Fin by Amanda M. Thrasher.
Book four in the Mischief Series coming soon: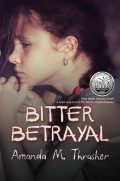 The Mom's Choice Awards® (MCA) evaluates products and services created for children, families, and educators. The program is globally recognized for establishing the benchmark of excellence in family-friendly media, products, and services. The organization is based in the United States and has reviewed thousands of items from more than 55 countries.



Around the world, parents, educators, retailers and members of the media look for the MCA mother-and-child Honoring Excellence seal of approval when selecting quality products and services for children and families.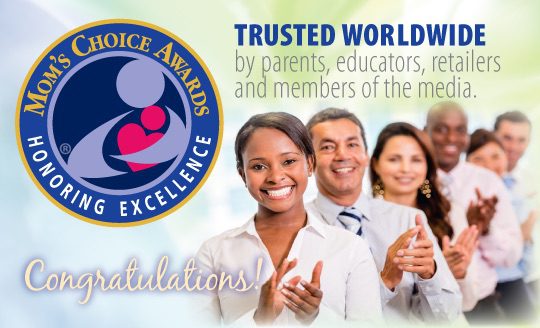 Young Adult Books
Gold
View the full Mom's Choice Award article: HERE
Bitter Betrayal listed in: Young Adult
Welcome to the official website of Amanda M. Thrasher, author of such works as: BITTER BETRAYAL, The Greenlee Project, The Ghost of Whispering Willow, and of course her fantasy fairy Mischief series.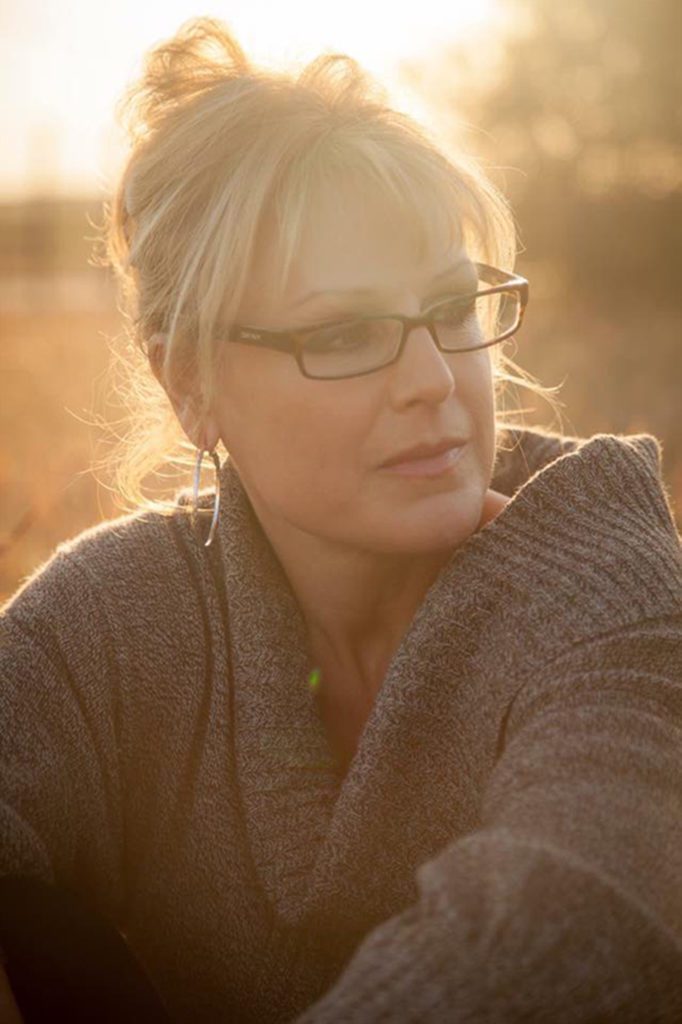 Award-Winning Author Amanda M. Thrasher was born in England, moved to Texas and resides there still. Author of children's books including picture books, middle-grade chapter books, young adult (YA) novels, and a reader's theater written for the Texas Municipal Courts Education Center (DRSR) Driving on the Right Side of the Road program, titled What If . . . A Story of Shattered Lives. She conducts workshops, writes a blog, and contributes to an online magazine. Amanda is a multiple Gold Recipient of the Mom's Choice Awards®, an International Book Award winner, and an NTBF winner.
The Greenlee Project is The Readers' Favorite International Book Award for YA – Social Issues. Mom's Choice Awards® in YA, General Fiction, and NTBF YA and General Fiction award.
As Chief Executive Officer of Progressive Rising Phoenix Press, an independent publisher founded by authors, she assists authors with their work and continues to write.
Bitter Betrayal Hardcover edition is available through publisher: HERE
Titles are never out of stock when ordered through the website cart and receive a 25 % discount – click covers.
"What If" was written specifically for the Texas Municipal Education Center, Texas Department of Transportation's D.R.S.R. (Driving on the right side of the road) program. All other titles click any cover for purchase options.