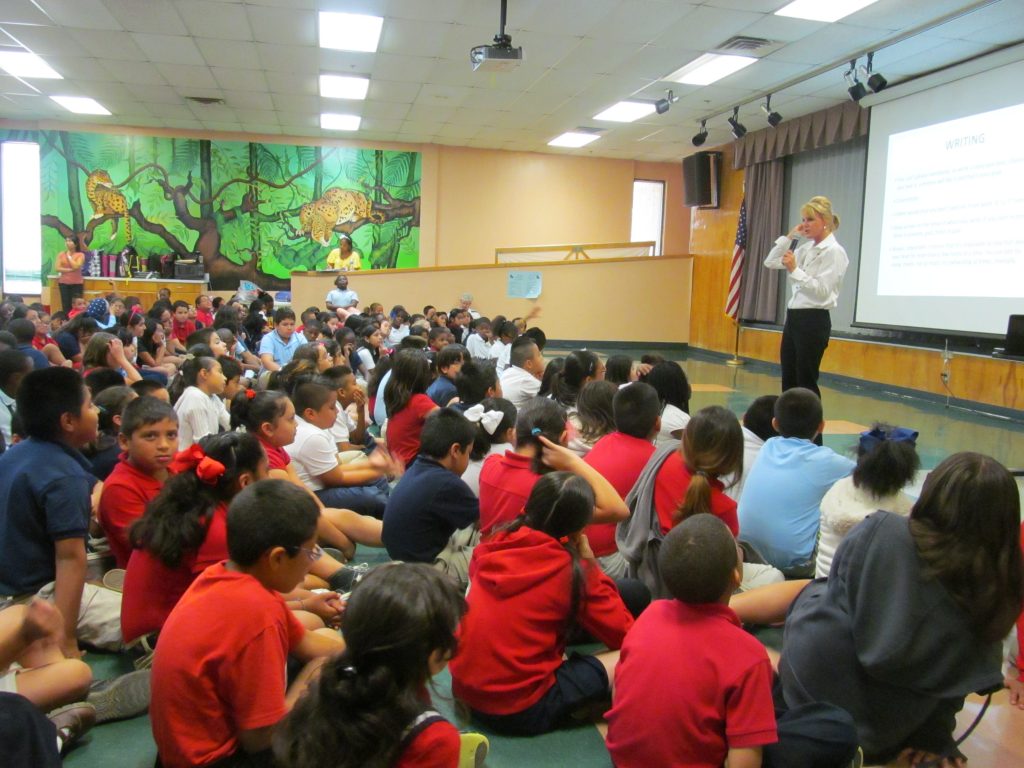 What was your proudest professional moment?
Many of us belong to groups including social media groups. Often added without our knowledge, some groups I know nothing about the subject matter at all, and yet there I am, added. I won't lie; I spend very little time socializing online, socializing period. I'm not necessarily an unsocial person, but like most people these days I'm spread pretty thin, and I'm incredibly busy. Between my family, personal writing time, and work, spare time is a real issue. But recently a social media group sent out a question that ended up in my inbox, and it caught my attention. It was a great question, which made me stop, read the question and think.
I thought about that question for several minutes. We all have proud personal moments, kids and family rising to the top of the list. But the proudest professional moment, I hadn't given it much thought till right then.
I think on a personal, professional level, having Barnes and Noble Small Press Division, NY, at one-time purchasing three of my titles, little author, and a small press was a huge professional moment for me. They don't stay there long, store category buyers list, and it's not the same as .com. line. That was a huge accomplishment at the time, knowing we have great titles with sales under their belts, large author platforms, that have been declined over and over again for the category buyer store purchase. That ranked pretty high for me, as an author, as a proud professional moment. Starting a business with my business partner, a press founded by authors, in a competitive industry and personally being invited to discuss our company with our print managers at LSI/Ingram in TN was huge. Touring the plant, negotiating a contract that was feasible for us as a company and beneficial for our authors was also a proud professional moment. But one of the proudest moments I can remember, professionally, was the day I received a letter from a Site Director, Jeremy McNair, for one of the after-school programs that he managed at an elementary school on behalf of another organization. I had been asked to conduct a month-long workshop with multiple sites. Listed as one of my locations the letter stated the following:
Dear Amanda,
My name is Jeremy McNair, and I am the Site Director for the YMCA program at Butler Elementary School. This past Monday, you came and spoke to my students about your book and the writing processes behind them. The past two days since then have been completely filled with the kids telling me how much they learned and enjoyed your presentation. I wish I could take the time to tell you every story, but I've typed up several of the letters that they've written to you and copied them to the end of this email. Your drive and passion were well received and noted by all the children and staff, and I know that your impact will resonate in a huge way in all of their lives.
Thank you so much for your dedication to your craft, but even more than that, thank you for sharing it with the children at Butler. They were left truly inspired.
Sincerely,
Jeremy McNair
This touched me in such a way, as did the letters from the students below (read them, and you'll see what I mean, precious) that it reminded me of why authors/writers do what we do. Why we share our work, spend time, and encourage our future young writers to tap into and use their imagination to create beautiful future works. Over the years I've participated, completed, and accomplished many things that other people would be proud of, but this to this day ranks as one of my proudest professional moments.
Letters from the students below (they're in a laminate paper for protection) but click on the image to enlarge and read.