I've been a writer of sorts for years and not by choice. It's true; never set out to be a writer. Writing can be both rewarding and become a brutal chore within the confinements of few pages. It depends on the moment. For some, an idea becomes an instant outline for a potential novel. And for others, often those desperate to produce their next piece, ideas that once seemed viable suddenly disintegrate before they get started. Frustration in the middle of a plot leads to panic, and God forbid one should experience writers block. I've yet to suffer such, writers block, thank goodness!
People write for different reasons. Fame and fortune (don't buy into that unless you're willing to work hard, pay the price, and do your homework). Others write to share their experiences; inspire and teach. For the joy of it, advancement in their professional or academic worlds, to receive praise or to contribute articles to a wide audience. Whatever the reason, it's HARD work. Reworking any manuscript after the first draft will reveal additional work to be done. Rewrite after rewrite. If you do not accept this, you will never improve, or evolve into the writer you are supposed to be. Each time a manuscript is completed, an improvement in voice and style should be evident. If there isn't one, I believe writers have stayed in the same place too long and risk becoming stagnant. If you'd like to test my theory go back and read your first few pieces. I'm certain you'll be able to see a growth pattern, especially if you're a consistent writer.  Truth be told, I wouldn't dare go back and read my early pieces. I never read mine once they've been released. A fear that I'd need to rewrite them; time is never on my side, to rewrite a published piece is terrifying to me. Fortunately they still sell. No piece is ever perfect, and to this day I know enough never to look back after a certain amount of time once the edit process is complete.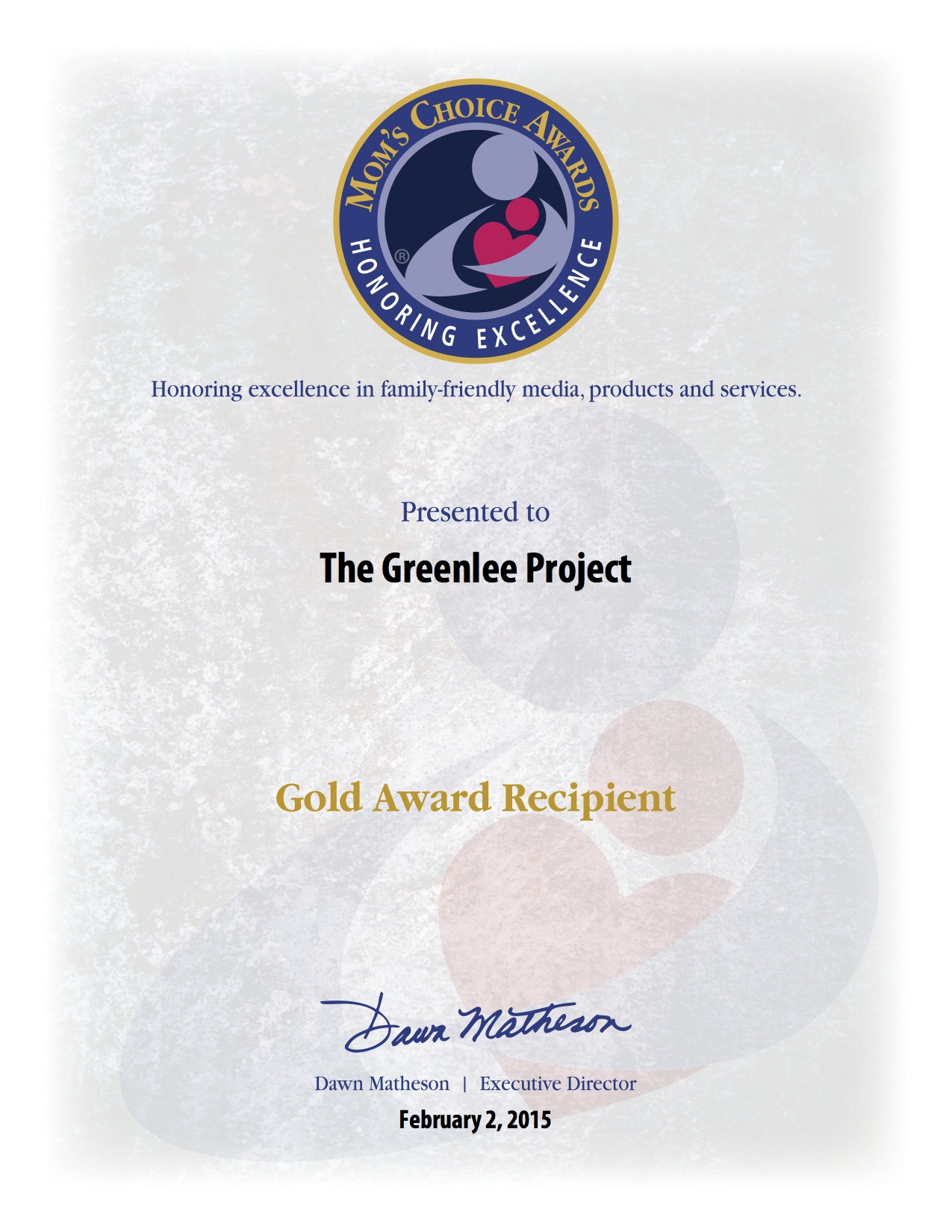 Not long ago I stopped and listened to an author's speech. They were doing great, they had me, right up until they said, "If I can do it, write a book, anyone can do it!" I could feel my whole body cringe. My skin was crawling. My first thought was, what an amateur. My second thought was, they haven't been kicked around enough out here, in the real writers world. Don't get me wrong. I'm not saying that most people can't understand or learn the grammatical structure of a sentence and string them together, they can. Or the rules of writing, of course, they can do that as well. Learn how to string words together and make-up a story, research something or report an event. Unfortunately, in today's world even load it up and throw it out there for sale. But I'm talking about doing this day in, day out, and doing it right. Especially fiction writing if you're in it for the long haul, building a platform. Longevity as a writer, means you have do it over and over again. The difference is pulling in an audience. Grabbing their attention and having that reader, the audience, pulled into the book in such a way (regardless of topic), that you've won them over. The story isn't flat. It's gripping or exciting, sad or funny. That's not easy to do, and everyone can't do it.
I believe at that moment I shut that speaker out. Felt as if they were totally misleading an entire crowd. No mention of late nights, countless hours away from family and friends. Isolated, skipping events and functions. Years of research. Frustration. Rewrites. Edits. Not to mention the expense (editors, design, layout) involved. The exhilaration of the work being completed lasts for but a minute or so it seems; to be fair, maybe that's after the first few releases. But then the real work begins, and that's after all of the work prior to that. Marketing. Wow. Again, that's where the real work begins. "If I can do it, anyone can do it," she said. "Really!?!?" It made me feel as if they'd just devalued every author's work. And any potential writer was about to be misled. That's how I felt. You may not feel that way.
It reminded me of my sister, an artist. I attended many of the classes she took; can tell you the process of sandblasting, screen printing, acrylic, oils, etc., but I still can't paint a lick. Nothing. Nadda. I'm flat out not an artist no matter how hard I try. I can read all the books. Take the classes. Even paint by number, but I can't create a piece of art. Do serious authors/writers really believe that anyone can do what they do? Do they put so little value in their craft that they believe anyone can do it if they just sit down and write? I know for a fact that no one can write my stories. They can't. My voice is my own. Mine. The way I tell my story can be told only by me. My characters leap off a page and come to life the way I describe them, and my dialog makes the characters who they are, they're unique in each book I write. But every writer has their own voice that is unique to them.
Not everyone can write and nor should they, and that's a fact. But the writers are so valuable. They truly entertain the world. From newspapers, broadcasting, movies, screenplays, songs, comics, graphic novels, and of course books. Our market is saturated and it's a mess. I commend Amazon for trying to clean it up, and of course for the regulars that are trying to be selective in regards to what they print. We know that isn't always the case. ISBN's that move, produce $'s and can be scooped up, republished under new publishers, and I think that's awesome. I've written too many manuscripts to count. Have file cabinets full of them and technically I could put them all out there, but I wouldn't do that because I know which ones should be published and which ones should stay in the draw. Several have been published, three under another publisher. I pulled them and re-released them under my own label. One piece was contracted by The Texas Municipal Courts Education Center, What IF… A Story of Shattered Lives. A script about the consequences of drinking alcohol and driving. It's an important piece, educators should take a peek, such a resource and it's free. In addition to these, I've written three additional books, including a Mom's Choice Award-Winner. From the writing, rewriting, design, editing, production, and marketing, rest assured, none of that was easy.
Write, yes. Easy, no. Worth it, 100% YES! Make your piece your own, and value your worth. You don't have to be famous to do that. Writing requires discipline. Seclusion. Concentration. Money and time, lots of time. The ability to handle disappointment and frustration goes with the territory, so you better have a tough skin. With that remember, when you finally hold your work in your hands for the first time, flip through the pages, and see that one day you will have left something that counts, something that someone loved that you produced, wrote and you know that because your received your first fan mail by email or a letter in the post that says:
"Dear Ms. Thrasher,
I bought your book. I love the fairy world that you've created. My daughter would have loved this book."
…… It's all worth it.
Copyright © 2016 Amanda M. Thrasher
www.amandamthrasher